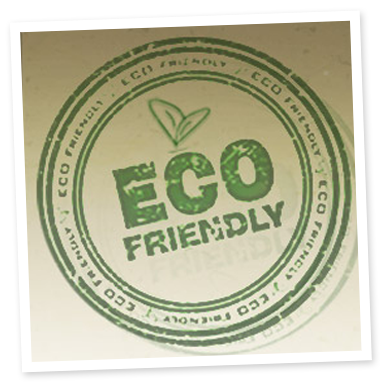 Eco Friendly Practice
A Commitment That Counts
Crosswater Animal Hospital incorporates advanced equipment, exam rooms, diagnostics, laboratory technology and other medical assets into a facility that supports an eco-friendly environment.
Dr. Zalud is committed to sustaining the environment. All hospital records are stored electronically (paperless) in order to promote efficiency, accuracy and legibility, as well as to reduce waste and conserve paper. Moreover, our digital x-rays for both full-body and intraoral (dental) radiographs eliminate waste from film and developing chemicals.
We also recycle, the lighting is comprised of 75% LED fixtures, the reception countertops are made of 100% recycled glass, and we utilize Energy Star appliances and high efficiency HVAC at our facility.