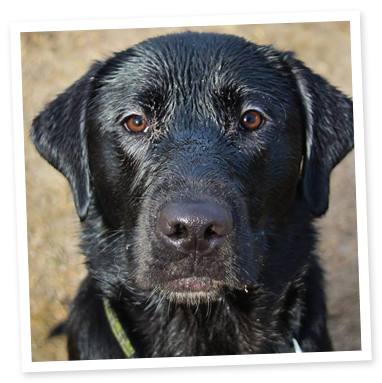 About Our Ponte Verda Vet Hospital
Crosswater Animal Hospital
Crosswater Animal Hospital is a veterinary practice dedicated to providing pets and their owners with the best care that modern technology and experience can provide. We administer this care in an eco-friendly, patient-centered facility that is welcoming and state-of-the-art.
Because of our commitment to quality care, pet owners have come to rely on Dr. Zalud and the team at Crosswater Animal Hospital as a compassionate and skilled partner in the care of their loved companions. When a pet receives proper veterinary attention, along with a loving home, they have the best chance of living a long and happy life.
In order to provide a superior level of veterinary medicine, we place great importance on hiring only the most highly trained and compassionate staff. Each member of our medical team is well-versed in the advanced techniques of dentistry, anesthesia and veterinary technology.
Despite the most advanced care and nurturing, your pet may still develop an illness or be injured. Our internal medicine and surgical expertise, as well as our advanced in-house diagnostics and veterinary laboratory, ensure your pet receives a quick and accurate diagnosis followed by the proper treatment.
We recognize that providing the highest quality veterinary care includes keeping you at the center of all we do. After all, we are pet owners ourselves and understand how important it is to be received and treated by a staff that is knowledgeable, welcoming and courteous. It is our goal not just to ensure the health and well-being of your pet, but to be your partner in strengthening the bond you share with your companion. We thoroughly discuss any diagnosis, as well as the various treatment options with you before continuing with the recommended health care plan.